Industrial Flexibility Pilot Portugal
The Portuguese pilot project will take place at Sonae Campus, in Maia. The Campus is composed of many companies that share the same electrical network fully managed by Capwatt in the command and control center 24/7.
This electrical network currently has PV production systems, several charging points for electric vehicles (AC of 22kW and one DC of 160kW) that feed the fleet of the companies located in the industrial park, and an electric energy storage system of 320kW/798kWh, a 7.4 MWe CHP, among other technologies. In this way, the pilot intends to install a small ESS next to the hub of the electric vehicle chargers and manage the distributed storage, controlling and operating, the ESS already installed, the system to be installed and two more systems (a HESS and an ESS of 2nd life batteries) that are already planned and expected to be installed in the next few years.
At the Campus, it is under development the setup and implementation of a Renewable Energy Community (REC) that will increase the renewable energy penetration, boosting the energy transition.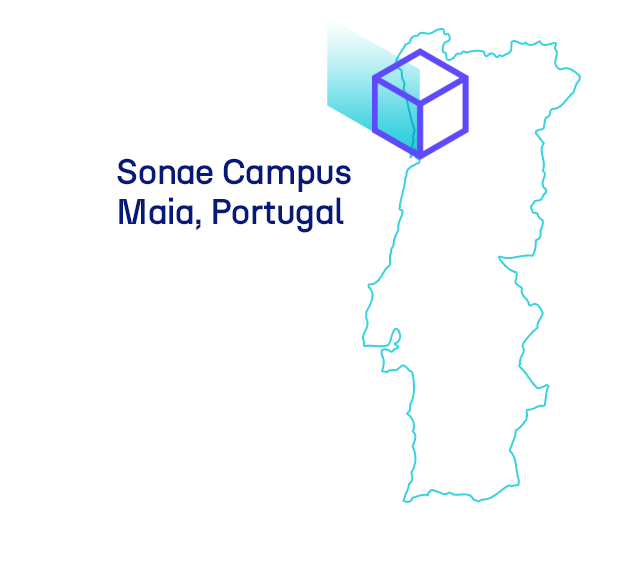 electric energy storage system
The pilot also foresees the use of the ESS next to the EV chargers, to increase the capacity of the electric grid nodes, without the need to change or upgrade the currently installed infrastructures. The battery will be charged when the power supply is lower than what the grid is capable of and discharged when the chargers need more power than the grid can give.
Demonstration of the integration of distributed resources in an industrial context
Increase acceptance and improve end-user perception for the provision of services foreseen in the UCs for the industrial hub network
Demonstrate integration with connected data spaces and the consequent valorisation of data]
Demonstrate capacity services and itinerant flexibility, promoting the renewable energy penetration
Solutions
Residential/Commercial Power Management
Interoperable open-source tools to enable hybridisation, utilisation, and monetisation of storage (InterSTORE)flexibility 12 the EMS provides optimization & control of energy assets for the next 24-hrs such that use of renewables is maximized while simultaneously electricity bill and environmental footprint are reduced with limited or no impact on business performance and user experience (for commercial and residential buildings).