Residential Flexibility Pilot Austria
T
he Austrian pilot would be located in areas of operation for EVN in the region of Lower Austria and within the residential sector. EVN is one of Austria's largest DSO, energy supplier and energy services providers and is coordinating the EU Innovation Fund project Green The Flex (GtF).
Other GtF's project partners, apart from EVN and cyberGRID, are TIKO (heat pumps aggregation) and Fronius (inverters manufacturer). EVN is also the parent company to cyberGRID, leading the InterSTORE Residential Flexibility pilot.
This pilot area was chosen to achieve synergies between this project and the GtF project which plans to aggregate more than 2500 decentralised units until 2025 and use them for ancillary services, making more than 6 MW of power and more than 5 GWh/a short term load shift potential accessible to our energy system as flexibility.
Out of this large aggregation pool, InterSTORE will use approx. 20-30 most suitable DES, forming at least two energy communities, to demonstrate the interoperability toolkit and new generation of Energy Management System functionalities (e.g. enhanced Flexibility Management Platform cyberNOC) used in two use cases (UC1, UC2). The two or more energy communities will be used to compare different operational modes, like market optimization, self-consumption, ex-post accounting and hybrid. InterSTORE: Interoperable open-source tools to enable hybridisation, utilisation, and monetisation of storage flexibility 22 Furthermore, in the integration and testing project phase, cyberGRID will leverage its Smart Grids Laboratory Infrastructure for hosting flexibility management platform and a laboratory setting of smart meters and several RTU/IED devices for simulating, testing and evaluating various demand response, distributed generation and storage configurations, TSO/DSO market bidding and activations, wholesale electricity markets and various use cases.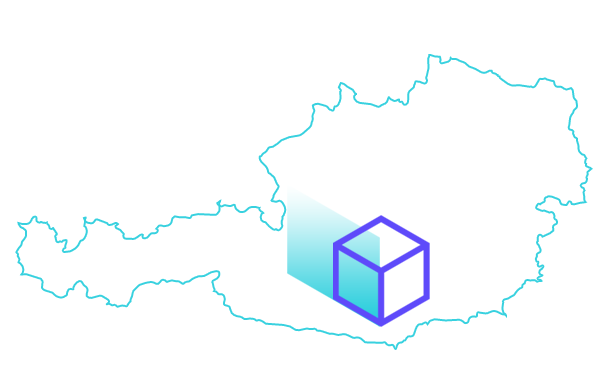 These objectives will be achieved by aiming to address the following topics within the call text
semantic interoperability;
common protocol and solutions between different stakeholder groups, i.e. brands and sectors;
privacy, liability, security;
framework for use of data, accounting for GDPR;
real-time data sharing and operation; and
energy community business model development.
Solutions
Flexibility Management Platform, cyberNOC
CyberNoc is a cloud-based technology that integrates and monetizes distributed energy resources for a secure and clean power grid. The customer can use CyberNoc to manage their assets and provide flexibility to Ancillary Services (aFRR, mFRR), Intraday and Day-Ahead markets.